Events
AUTOMOTIVE SECTOR EVENTS AGENCY
Presentation
As an event communication consultancy agency, ORECA Events has been supporting players within the automotive industry as well as companies across varied sectors, working on their corporate brand and business issues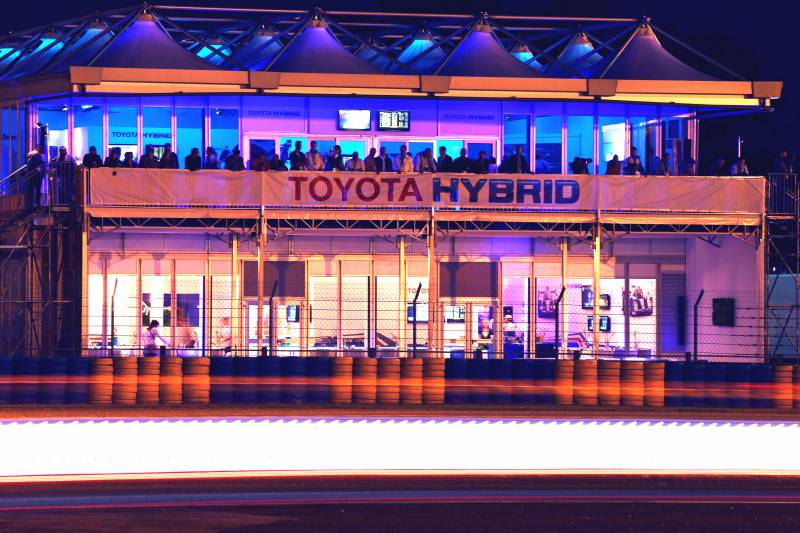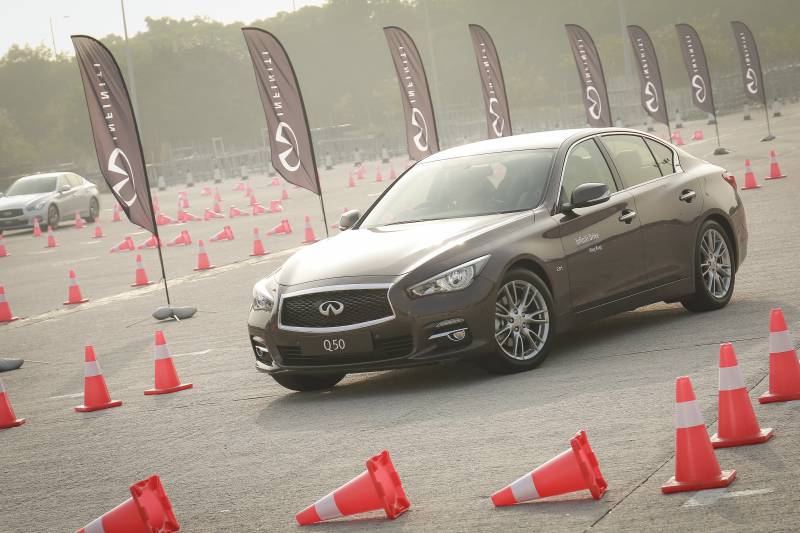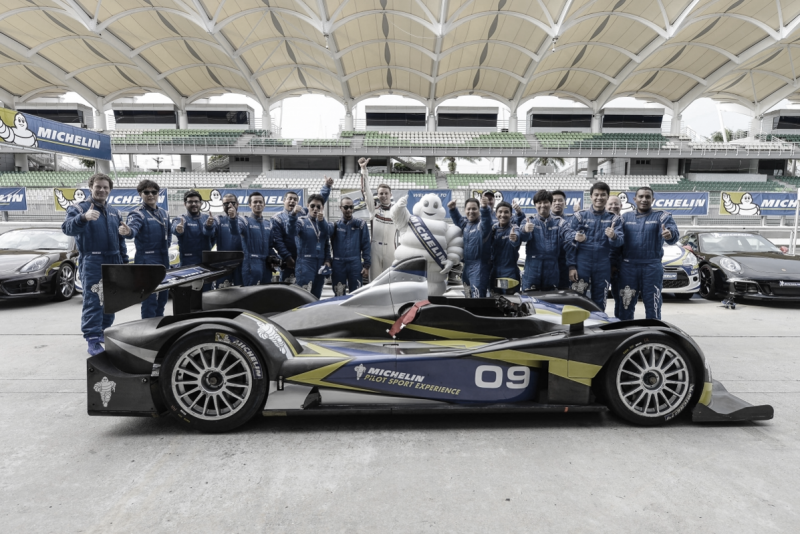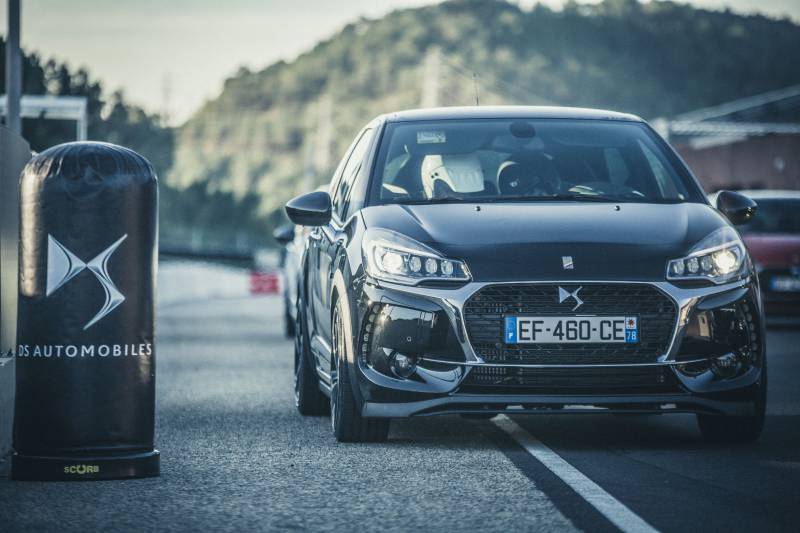 what we do
The agency creates and organises all sorts of events – conventions, incentives & dealer rewards, driving experience, press events, product launch, public relations, seminars – both in Europe & Asia.
Brand activation

ORECA Events offers comprehensive brand experiences dedicated mainly to players in the automotive sector. From strategic advising to performance evaluation…

En savoir plus

Corporate Events

ORECA Events designs and implements custom-made events that meet your company's in-house communication objectives

En savoir plus

Motorsport events

ORECA Events entirely produces, co-produces and manages the organization of championships for manufacturers and sports organizations.

En savoir plus

solutions

ORECA Events proposes a wide range of turnkey solutions enabling you to meet all targeted requirements and expectations: Driving courses, VIP hospitality experiences…

En savoir plus
Our skills
ORECA Events has developed a wide range of crossfonctional skills and expertise that will meet all of your marketing or technical challenges and needs.
CONSULTING

Audit, benchmarking, strategy, analysing and assessing ROI

En savoir plus

EVENT MANAGEMENT

Coordinating logistics, implementing structures, managing car fleets and staff, branding, TV production…

En savoir plus

DIGITAL

Creating websites and apps, online campaigns, registration platforms…

En savoir plus

SPONSORING

Managing rights, activating partnerships, relying on sports ambassadors

En savoir plus