Careers
AND IF YOU DO YOUR PASSION A PROFESSION?
Join ORECA
Do you like the requirement? Of excellence? Welcome to ORECA. Whether you are involved in the competition or in the different ORECA Group clusters, your determination to deliver the best of you will open up the possibilities for you in your career development. Professional Equality Index 2020: in March 2021, ORECA reaches an overall score of 68 points/100 on 2020 data.
Our history is our strength, the next victory is our motivation
Employment opportunities
All our employment opportunities
Please check the overview for our current vacancies. [...]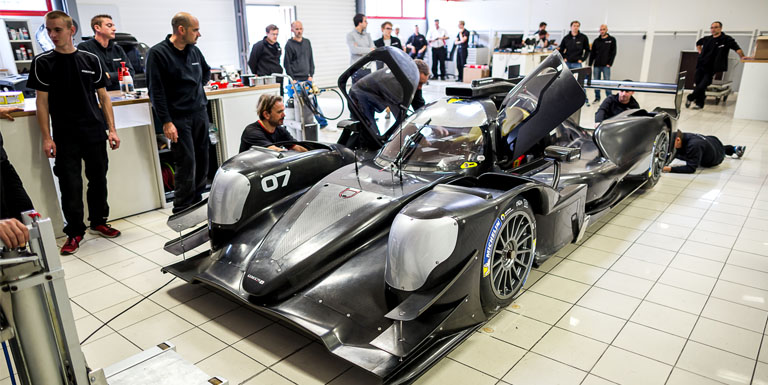 81,3%
of our employees are proud of their products/services.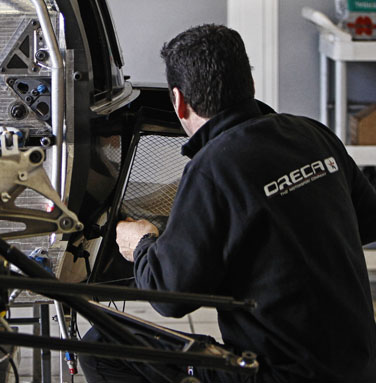 Check out our job opportunities
PROFESSIONAL EQUALITY INDEX 2022
In March 2023, ORECA reaches a global score of 77 points/100 on the 2022 data. This score is broken down by indicator as follows:
Compensation gap indicator: 27
Individual increase gap indicator: 35
Return from maternity leave indicator: 15
High pay indicator: 0