TECHNOLOGY
THE COMBINATION OF TOOLS AND EXPERTISE IN SERVICE TO THE HIGHEST CALIBER TECHNICAL PROJECTS
Expertise
Based in Signes by the Paul Ricard Racing Track, ORECA Technology's "Engineering & Production" department today possesses all project management expertise and necessary tools, ranging from the first draft to the finished product protoype. Similarly, these are the same assets found at Magny-Cours in the "Engine" department.
Bonded with strong relationships between loyal and well-known partners, the engineering expertise of the Designing Department is complete – Including CAD, structural calculations, dynamic simulations and CFD – similar to its production skills such as boiler-making, machining, composite work, electricity and lastly metrology. ORECA Technology additionally is equipped with the latest and most advanced tools. The Quality Control Department allows monitoring adapted to most demands of competition and many more fields.
Whilst ORECA's expertise and tools are initially used for internal purposes to construct sport-prototypes, ORECA Technology also employs them to serve the most renowned car manufacturing brands. Ranging from sporting needs or related to series, in addition to other fields such as aeronautical and safety, ORECA Technology works as effectively with local SMEs in need of expertise as it does with large companies seeking for specific competencies. Located in the Technopole of the Magny-Cours racing track, the "Engine Department" is part of ORECA Technology. This division now possesses unique expertise in engineering, production and preparation. Capable of designing, building and developing an engine from scratch all the way to assembling the final prototype, it provides its expertise to some of the biggest car manufacturers.
En savoir plus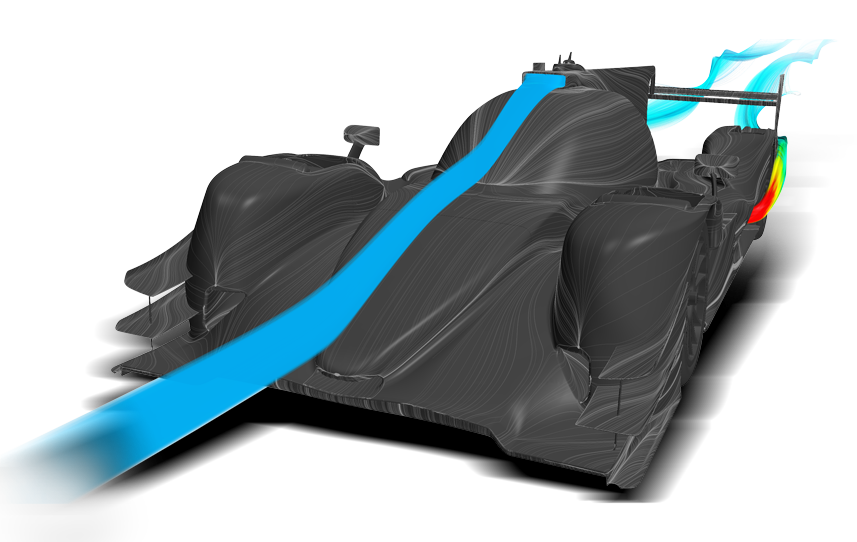 Chassis
From designing  to assembling, ORECA Technology has mastered all specification phases leading to the construction of a chassis or a specific component, and ensures quality level through its different certifications.
Engine
Having become one of the European cornerstones in engine preparation, the ORECA "Engine" department, located steps from the Circuit de Magny-Cours, applies its expertise to the preparation, design and development of engines destined for constructors, promotors or private teams with the use of ultra-modern equipment.