Store
Largest supplier for leading brands and prodcuts exclusively produced at an international scale.
Distributor
For the practice of your sport, the preparation of your car or simply for your shopping needs, ORECA Store offers you a catalog of more than 40,000 items.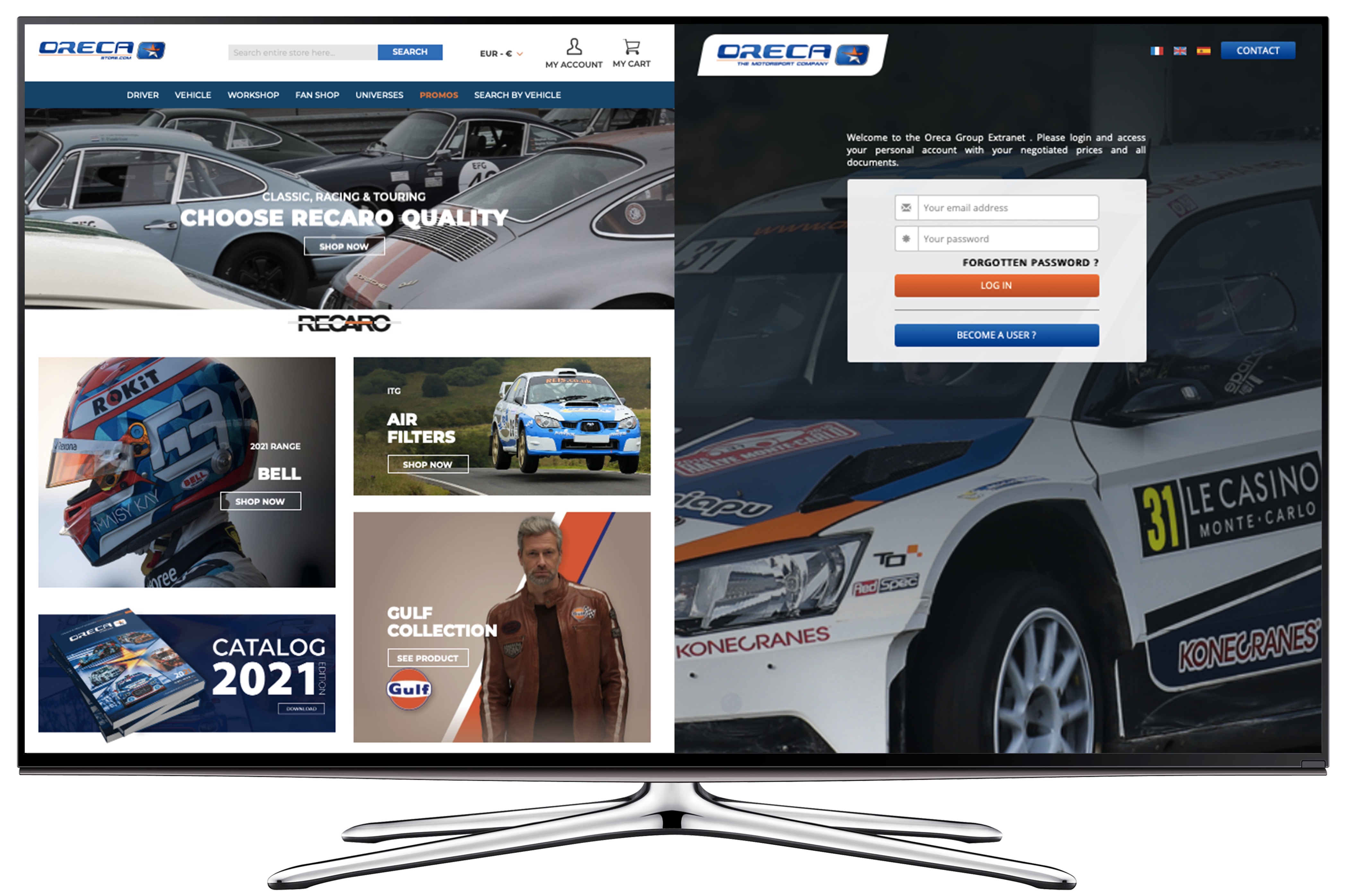 ORECA Store blog
In the ORECA blog, find valuable tips and installation tutorials for your equipment, as well as essential updates on the regulations governing their usage.
Own brands
Whether geared towards a general or more targeted clientele, a global market or more localized area, ORECA designs its own product lines.
White labels
Oreca designs, produces and distributes a range of white label products.
Partners
In France and internationally, on the tracks as well as on the circuits, ORECA Store relies on experienced drivers or team partners.