Manufacturer
THE SKILLS OF AN EXPERIENCED DESIGN OFFICE AND MANUFACTURING TOOLS
AT THE HIGHEST TECHNOLOGICAL LEVEL TO MEET ALL PROJECT NEEDS

Expertise
In 10 years, ORECA has developed reputable know-how in the design, construction and support of racing cars.
In 2007, ORECA officially became a racing car constructor. Over the years, the French company has amassed the expertise to develop a racing car, from the first draft to track support for client teams. Design, project management, construction, support – ORECA plays a role at every stage in the life of its cars. For every car, history repeats itself. Rethink, reinvent, always move forward all while respecting the lineage of esteemed know-how.
En savoir plus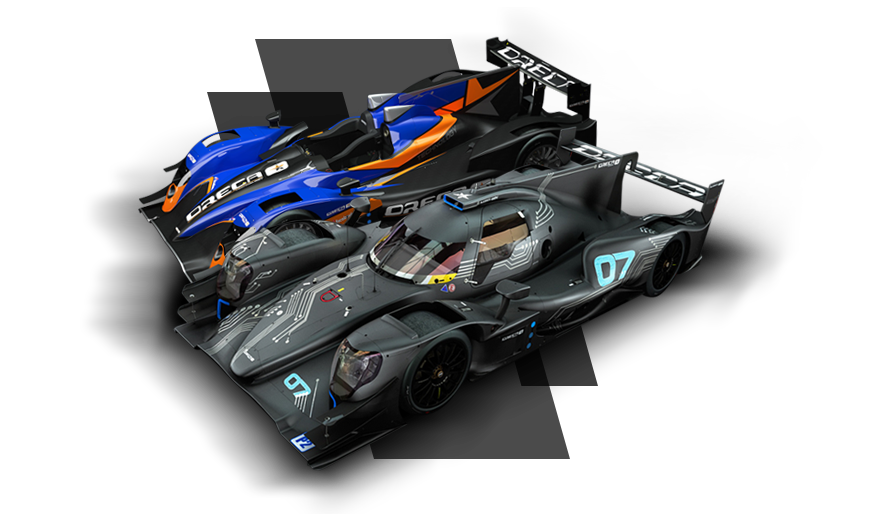 ORECA 07
The last-born from the ORECA Design Office. A skillful blend of expertise, know-how and daring in compliance with the new LMP2 regulations.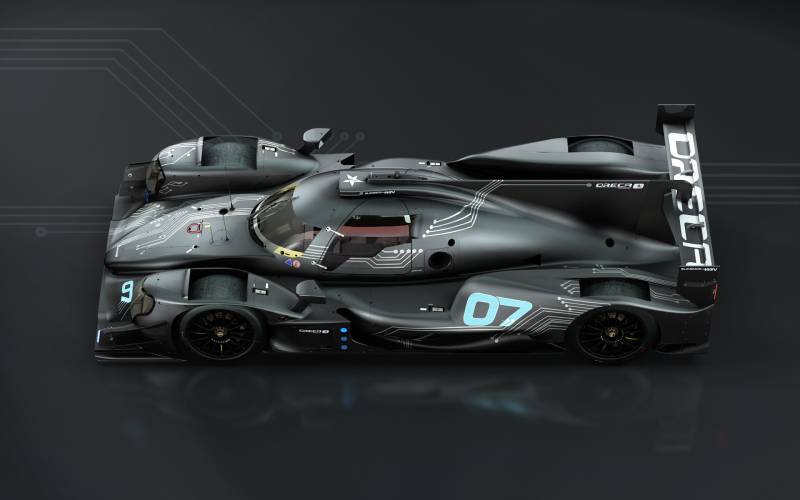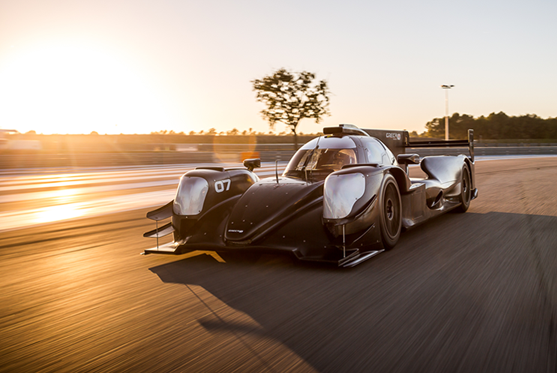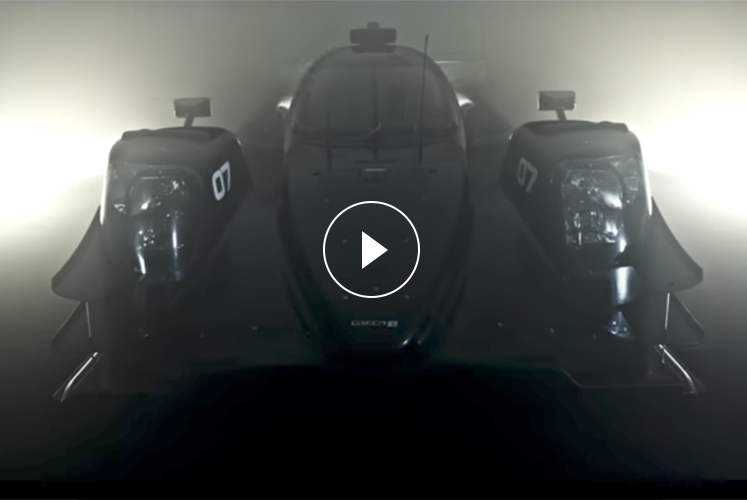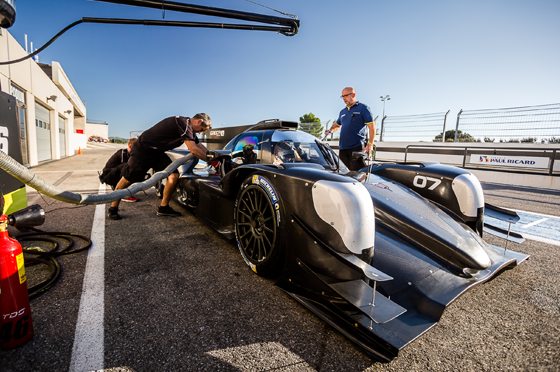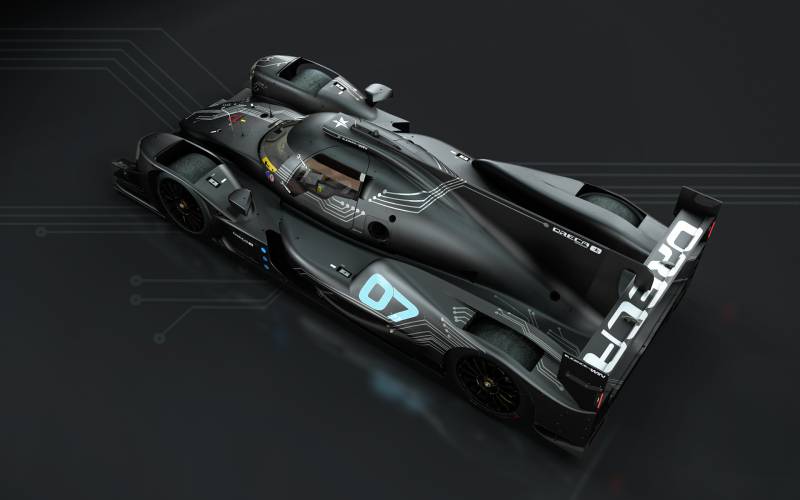 ALL LE MANS ORECA PROTOTYPES
From 2009 to 2017, discover every car conceived, developed and built by ORECA. Each of them is unique and competes at various levels of endurance racing.
Customer Support
The acquisition of a racing car does not stop with its delivery. For ORECA, the support of its customers is fundamental and it is on the race week-end or in the workshop, each customer benefits from a permanent listening and a total reactivity of the technicians of ORECA.
ORECA has made follow-up with its client teams one of its top priorities, which is why a competition client service dedicated to their support was put in place, in LMP2 as in LMPC. ORECA continually accompanies the teams throughout their involvement in every championship.
We foster and provide a close collaboration from the first moments of our clients' sporting programs in all technical, competition and marketing aspects; the collaborative assembly of their cars to ensure the highest level of knowledge for our clients; access to our technical tools; monitoring by our engineers; and technical teams and dedicated client relations on the ground – ORECA furnishes a turnkey global product.
Our motto: to provide and produce optimized products and services at all stages so our clients will win.
En savoir plus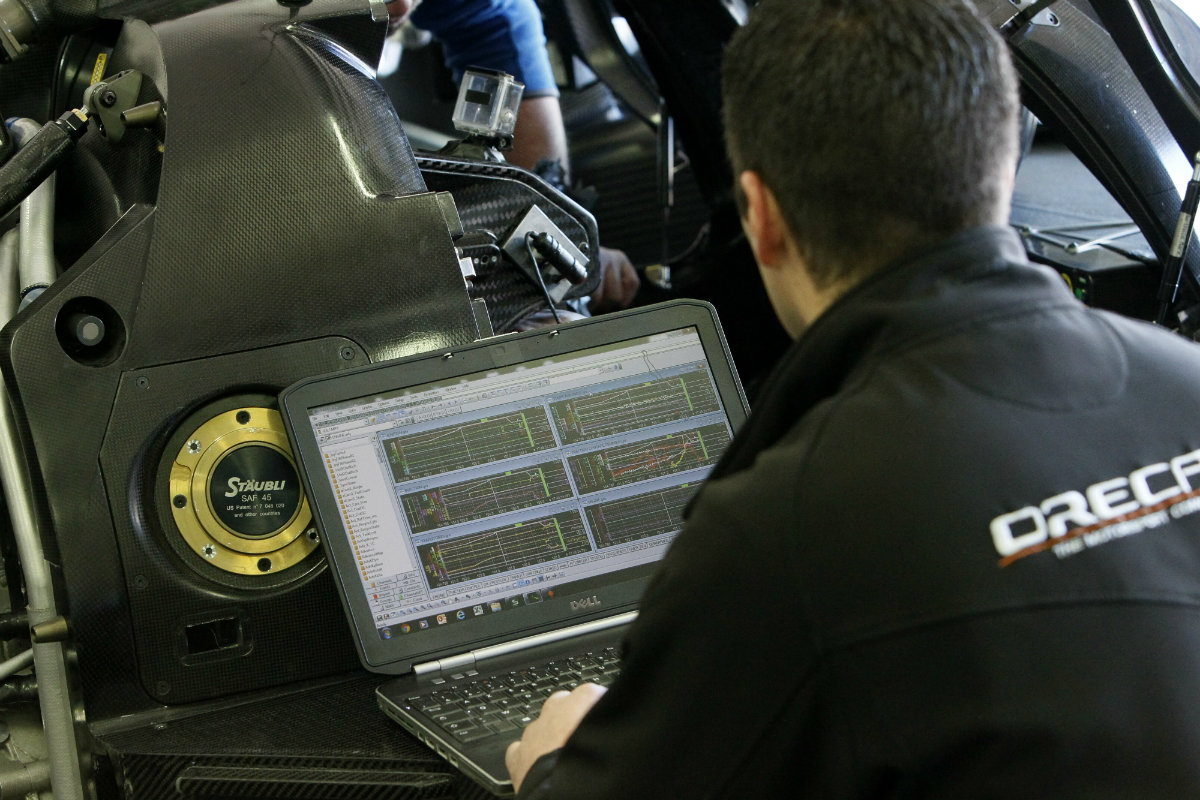 FIA R4
ORECA has been designated by the FIA for three year as exclusive supplier of the R4 Kit. A universal category that now allows to combine high level of performance and control of budgets.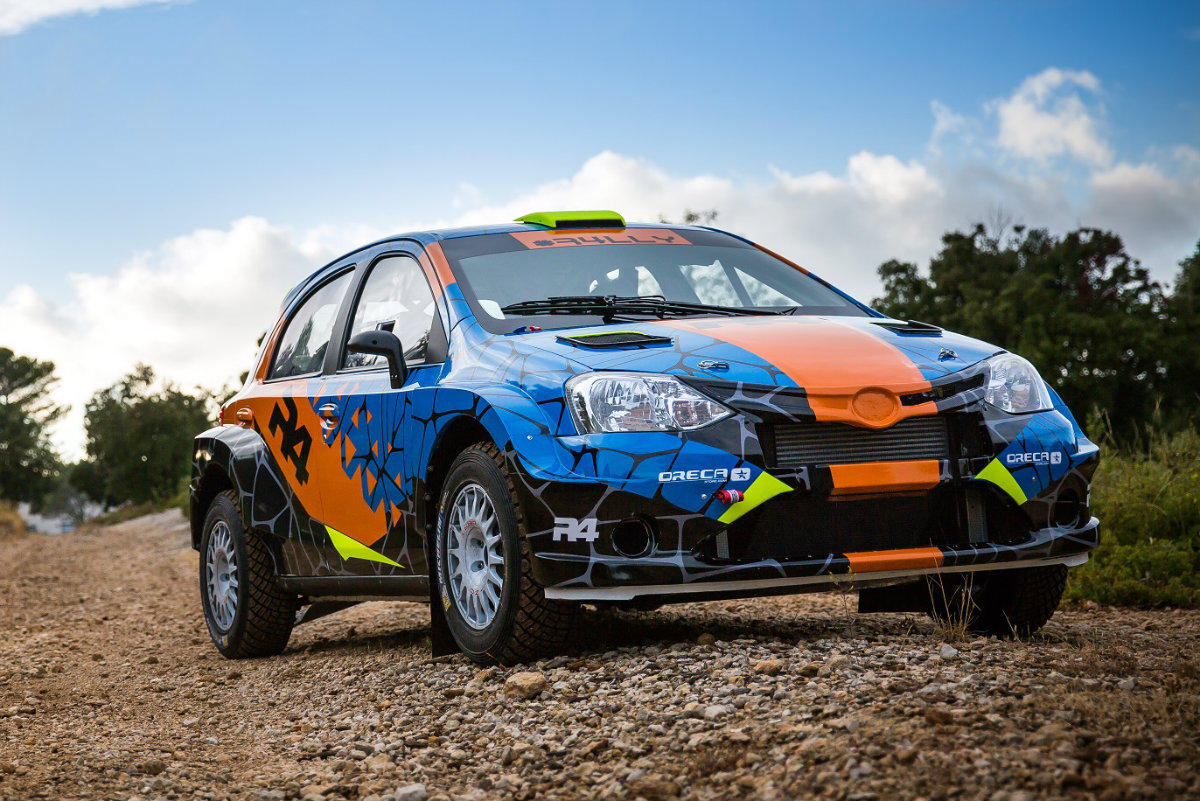 A UNIVERSAL KIT
Cars in the R4 class are equipped with a universal kit comprised of a supercharged gasoline engine and four-wheel drive. The R4 KIT is adaptable to all types of series vehicles, returning control to preparers and facilitating the involvement in competition by many marques, dealers and importers via the model of their choosing.
BETWEEN PERFORMANCE AND REDUCED COSTS
The R4 KIT was developed with target performance goals just below the R5 class at reasonable purchase prices, particularly at substantially lower development costs. Most wear parts for the R4 KIT are series parts or standard components that can be bought locally.
A WORLDWIDE APPROACH
The R4 KIT was also developed with a worldwide mindset, thanks to outstanding technical regulations permitting participation in all the national and regional FIA championships.
Download the FIA R4 KIT brochure.
En savoir plus