FiA R4
A universal category that now combines high level of performance and control of budgets.
The concept
A new positioning in rally, everywhere and for all!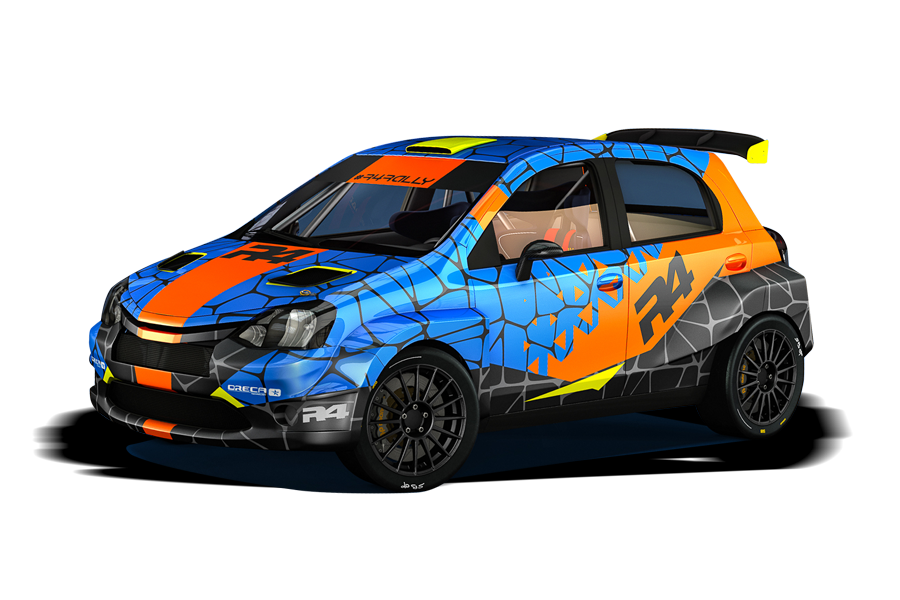 The kit FIA-R4 ​​wants to be universal. It is first adaptable to any type of production vehicle, thus offering a broad spectrum to competitors via brands and importers. To the diversity of the models is added the possibility to compete in numerous championships, whether at national or continental level, and on any surface, dirt and asphalt. Finally, the kit-R4 is intended to be "spec" but "open": if the base is common, with identical regulations at the global level, it leaves a great deal of freedom for the teams to express their know-how and bring Genuine added value.
Between R5 and R3, a top category at moderate cost …
The kit-R4 answers an existing demand of teams and drivers wishing to run at an identified level: between the R5 and the R3. With cars that will certainly be lower than the R5 but clearly more powerful than the R3, the R4 category has all the elements to seduce. This is all the more true as the kit-R4 will allow to propose cars ready to run at a competitive price while displaying controlled operating costs.
En savoir plus