Racing
Competition: Oreca's unflinching eye for challenges since its inception
Acknowledgement
Since its creation, competition has been in ORECA's DNA. To go after performance and aim for results: two core values the company has cultivated since its first involvement in competition.
Competition has been at the heart of ORECA since its inception. Hugues de Chaunac's passion for sporting challenges has consistently compelled the company to push its limits and take on challenges on all possible playing fields, with one singular goal: to win. Winning is what drives the men and women at ORECA to give their all.
From touring cars to GT, from single-seaters to prototypes, from circuit to rally-raid, ORECA has cultivated multidisciplinary experience through development team expertise at the highest level of excellence.
To develop all the core competencies of a team (development on the track, set-up, racing strategy, team operation, etc.), the ORECA Team is a major player in competition itself and on behalf of constructors with whom it serves as a global partner in their official programs.
On the cusp of half a century of involvement in motorsports, ORECA enhances its know-how daily through new projects and new collaborations. ORECA enjoys tremendous business momentum combined with a long-term presence in the motorsports industry.
En savoir plus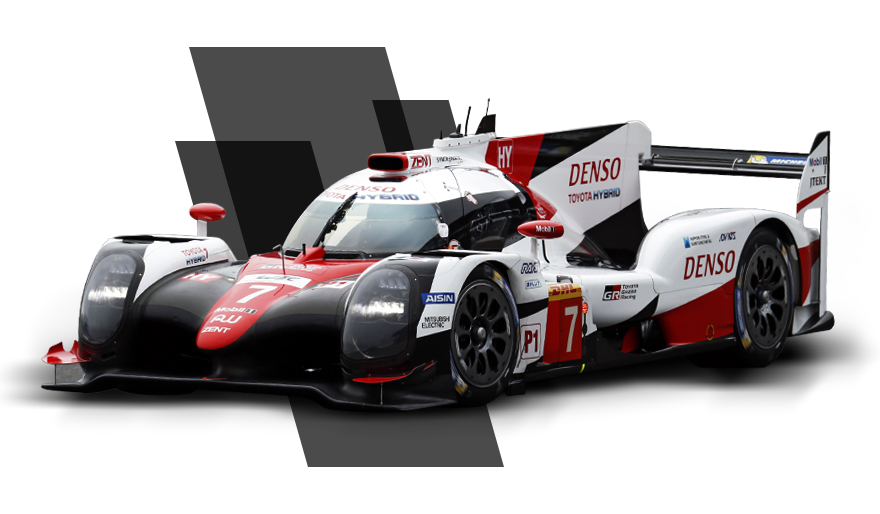 ACHIEVEMENTS
Since 1973, the year of its creation, ORECA has amassed experience in motorsports to form "all terrain" expertise and an exceptional history. It is an extraordinary journey which gives the company its strength as well as its heart.

2017 SPORTING PROGRAM
Launched at the end of 2011 when TOYOTA Motorsport GmbH officially confirmed its return to the world endurance stage, most notably the 24 Hours of Le Mans, the TMG Le Mans Project relies on a solid partnership with ORECA.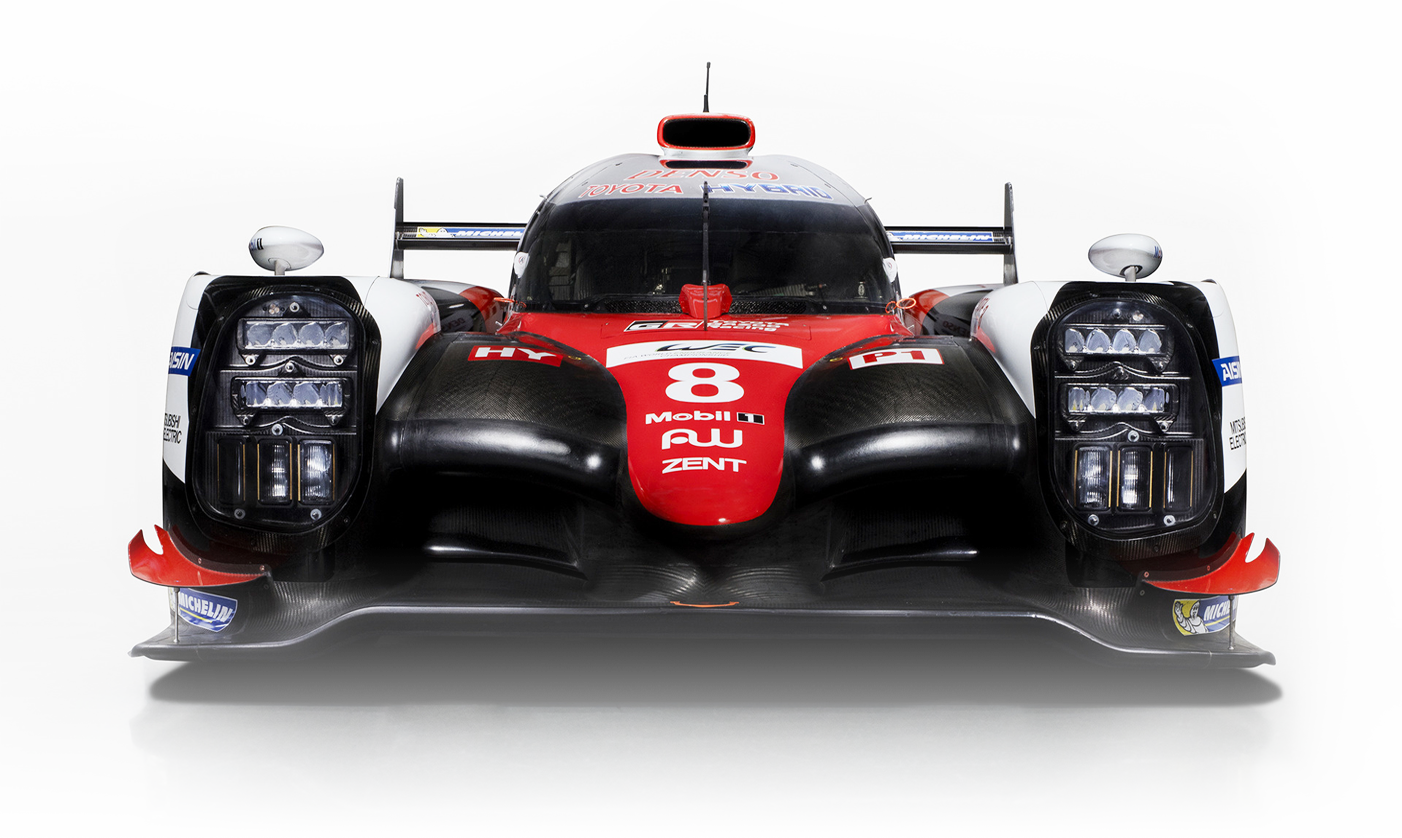 Since its first appearance at Le Mans in 1977, ORECA has gained invaluable experience in endurance, benefitting the Japanese manufacturer since the beginning of this program by way of operational support.
A delegation of ORECA mechanics and engineers is just as effective in a race setting as in TOYOTA Motorsport's workshops in Cologne.
Since 2012, TOYOTA Racing has scored no less than 13 wins, and earned the FIA WEC world title in 2014 over Audi and Porsche, a first for a Japanese manufacturer. Just short of victory at the 24 Hours of Le Mans in 2016 in the wake of a dramatic next-to-last lap, Toyota opted to come back even stronger at the 2017 edition by entering a third TS050-Hybrid in addition to the two cars normally participating in the World Championship.
The end-result was once again trying for the Japanese manufacturer, but all will long remember its intimidating tempo during the race as well as in qualifying, with as kicker a stunning pole position for Kamui Kobayashi in 3'14.791, a new benchmark for the current configuration of the 24 Hours of Le Mans circuit.
En savoir plus
RECORDS
Through its various campaigns carried out in France and across the globe for more than 40 years, ORECA has accumulated approximately 50 titles and several hundred wins, a veritable avalanche of trophies that has in large part contributed to its international reputation.