Chassis
All of ORECA's racing experience is reflected in its cars
CAO - Design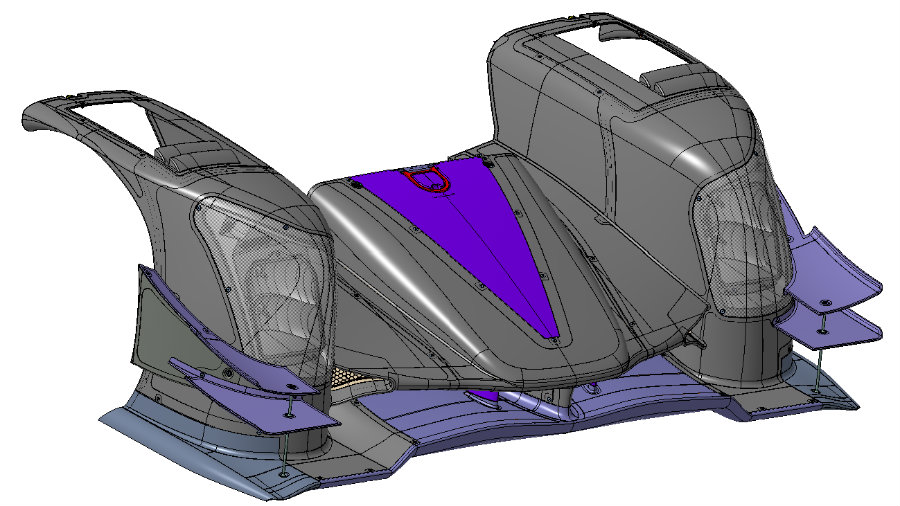 Conception and analysis of free forms and of continuous curving surfacing.
Complex assemblies, cinematics.
Machined and mecanically welded parts
Foundry studies
Design of structural composites.
Study of production methods for composite parts JIG/master/moulds.
En savoir plus
CAO – Reverse engineering
Entire digital suite for reverse engineering : scan, surface reconstruction and rapid prototyping.
En savoir plus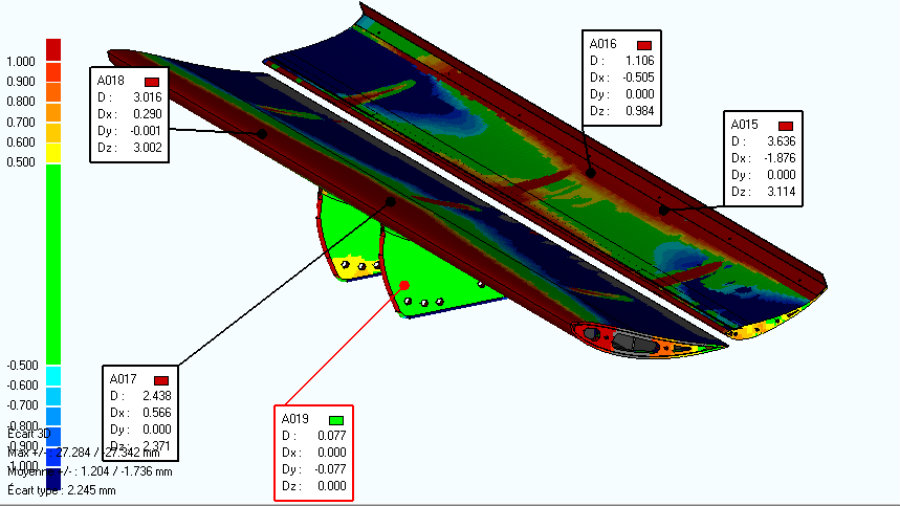 STRUCTURAL CALCULATIONS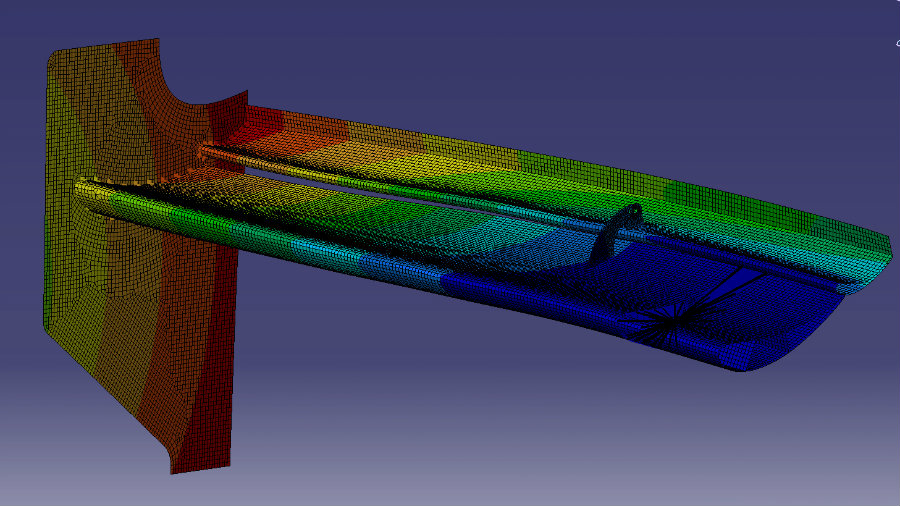 Static, linear, non-linear analysis of isotrope or composite materials.
Correlations via lab measurements
Future development : Crash modeling for safety composite structures.
Structural complage – CFD/Aeroelasticity.
En savoir plus
DYNAMIC SIMULATIONS
Dynamic simulations of multi-piece behaviour.
En savoir plus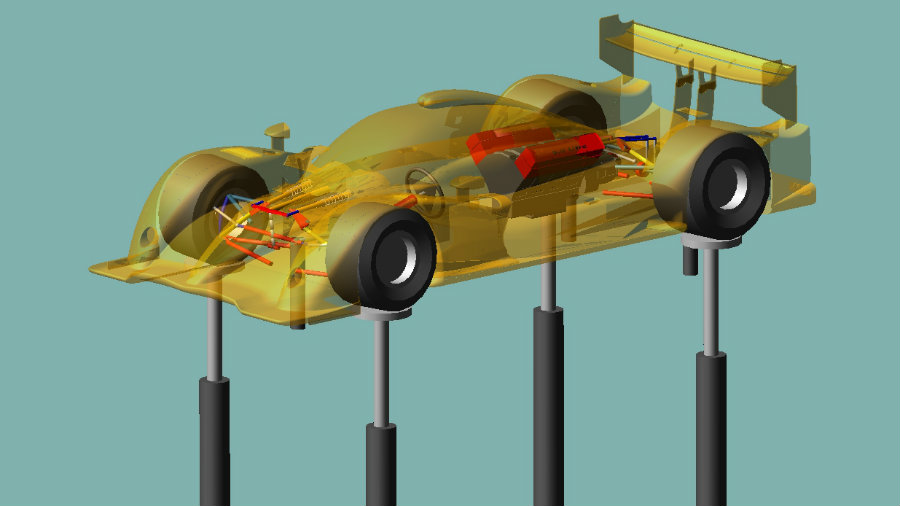 CFD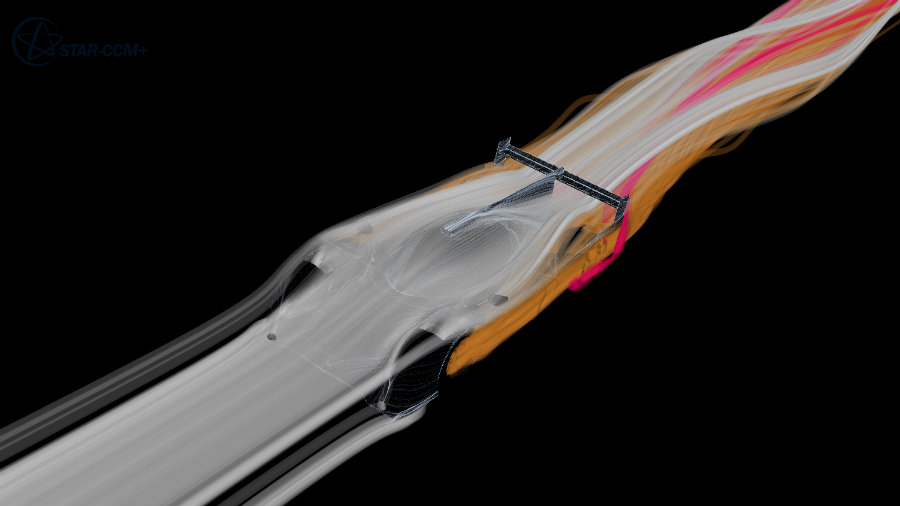 Models of up to 1 000 million cells
Aerodynamic, Hydrodynamic, VOF
Thermal
Chemical
Stationary and mobile studies
En savoir plus