Production
FOR MAXIMUM AUTONOMY IN PRODUCTION, ORECA HAS INTERNAL RESOURCES TO PRODUCE ITS OWN PIECES.
BOILER WORKS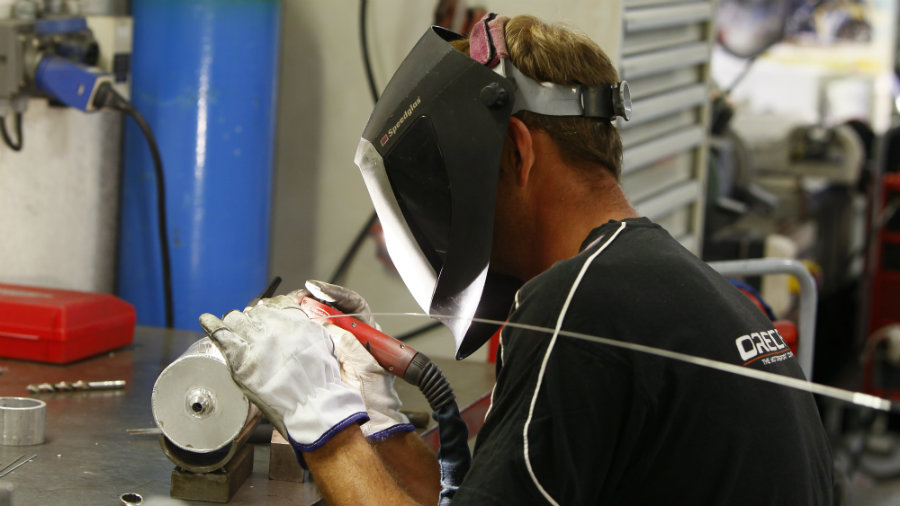 A highly experienced team with hands-on know-how.
Fine boiler, working with metal sheets, 15CDU6, all alloy, aluminium.
High precision assembly, forming, rolling and folding/bending.
Mastering of welding shrinkage
En savoir plus
MACHINING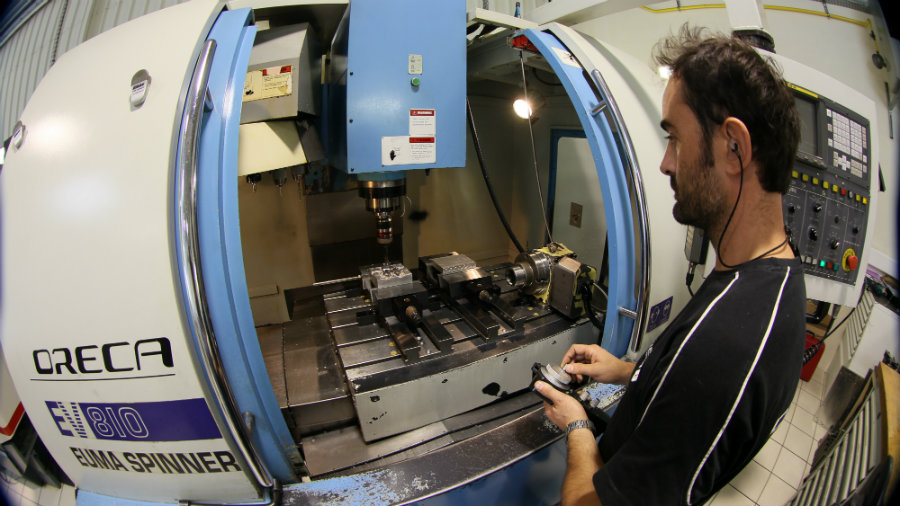 Machining, parts assembly and metal assemble parts, all steel and aluminium.
Milling and turning operations, plane rectifications.
Oversight of prototyping products as well as small batches.
En savoir plus
Composite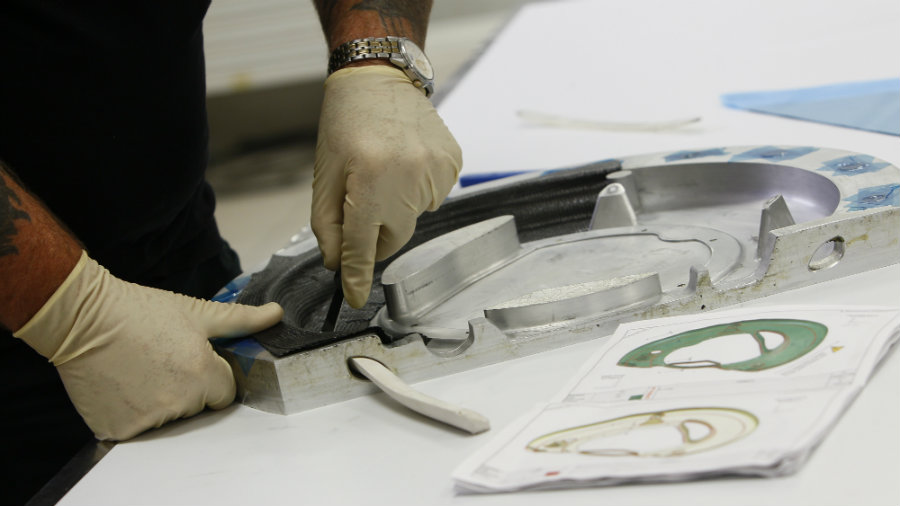 High performance composites, monolithic and sandwich.
Preimprinted, infusion and special products technology.
En savoir plus
Electricity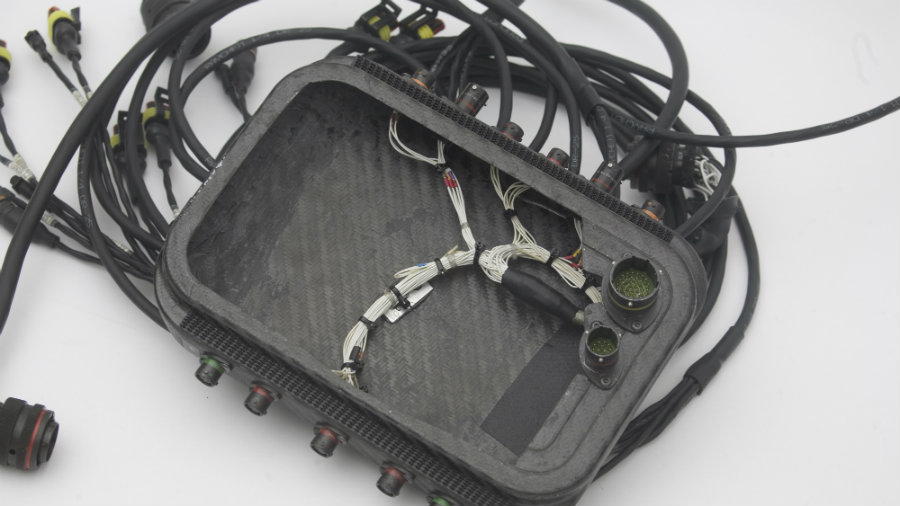 Wiring kit designs
Classical prototype wiring prototype following design plan
En savoir plus
Metrology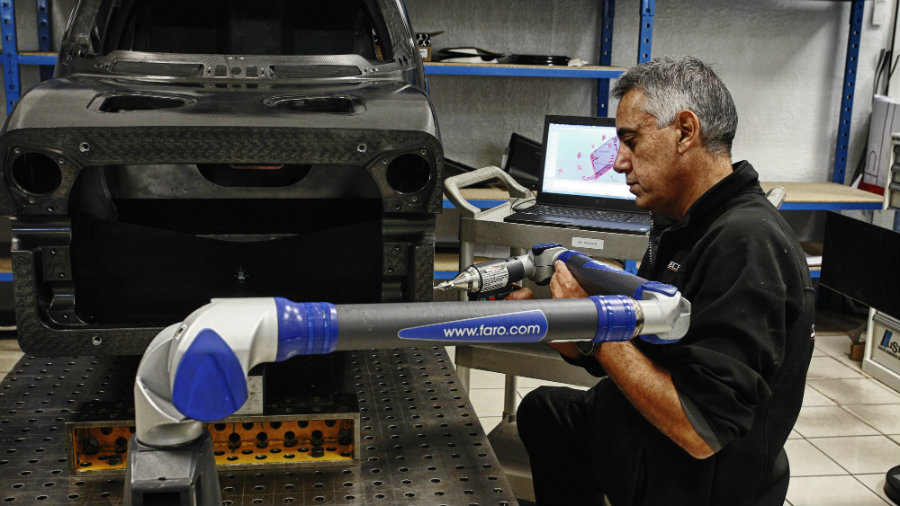 Measurement and dimensional control
Measurement according to definition plan / Digitalisation of the parts
En savoir plus
Qualification & certification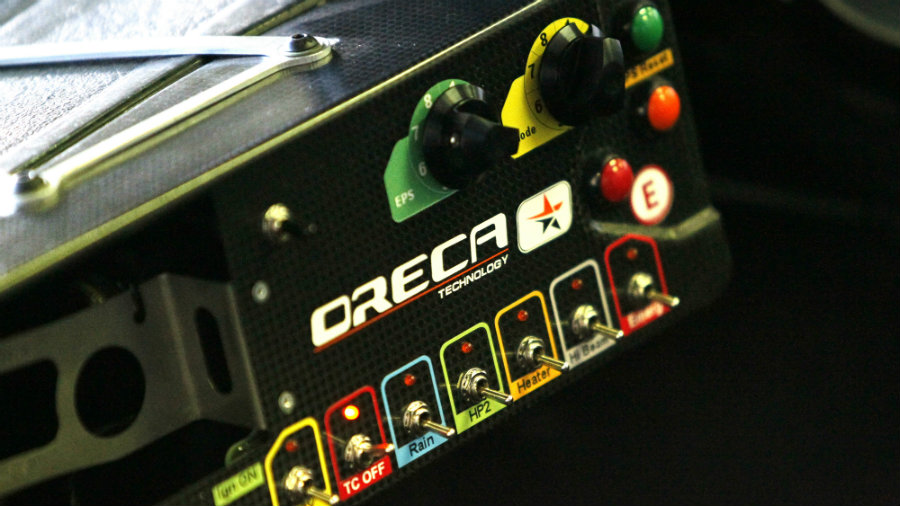 Quality system based on ISO 9001 – EN 9100
Traceability
En savoir plus