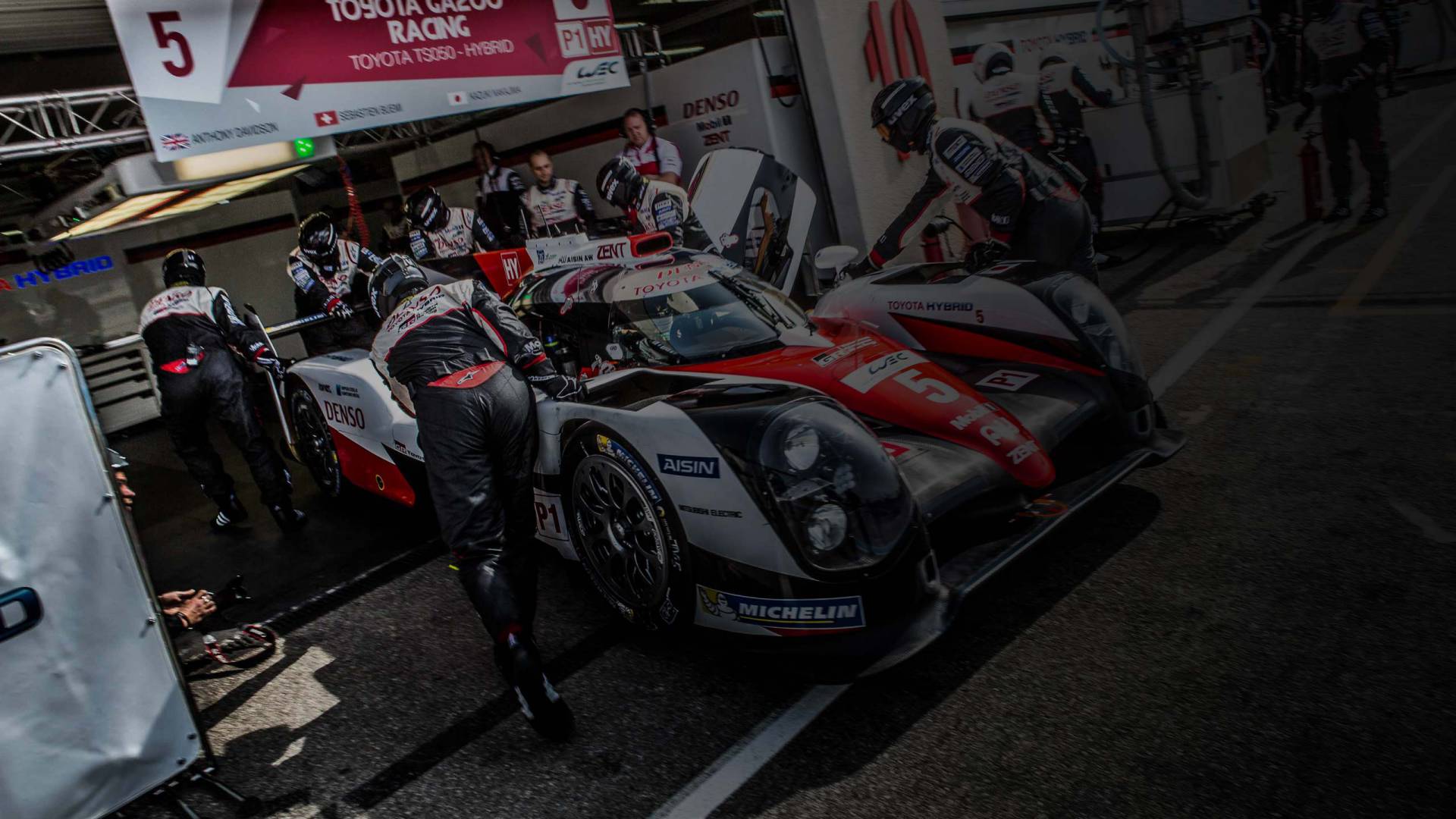 Racing
Since its inception, competition has been in ORECA's DNA. To go after performance and aim for results: two core values the company has cultivated since its first involvement in competition.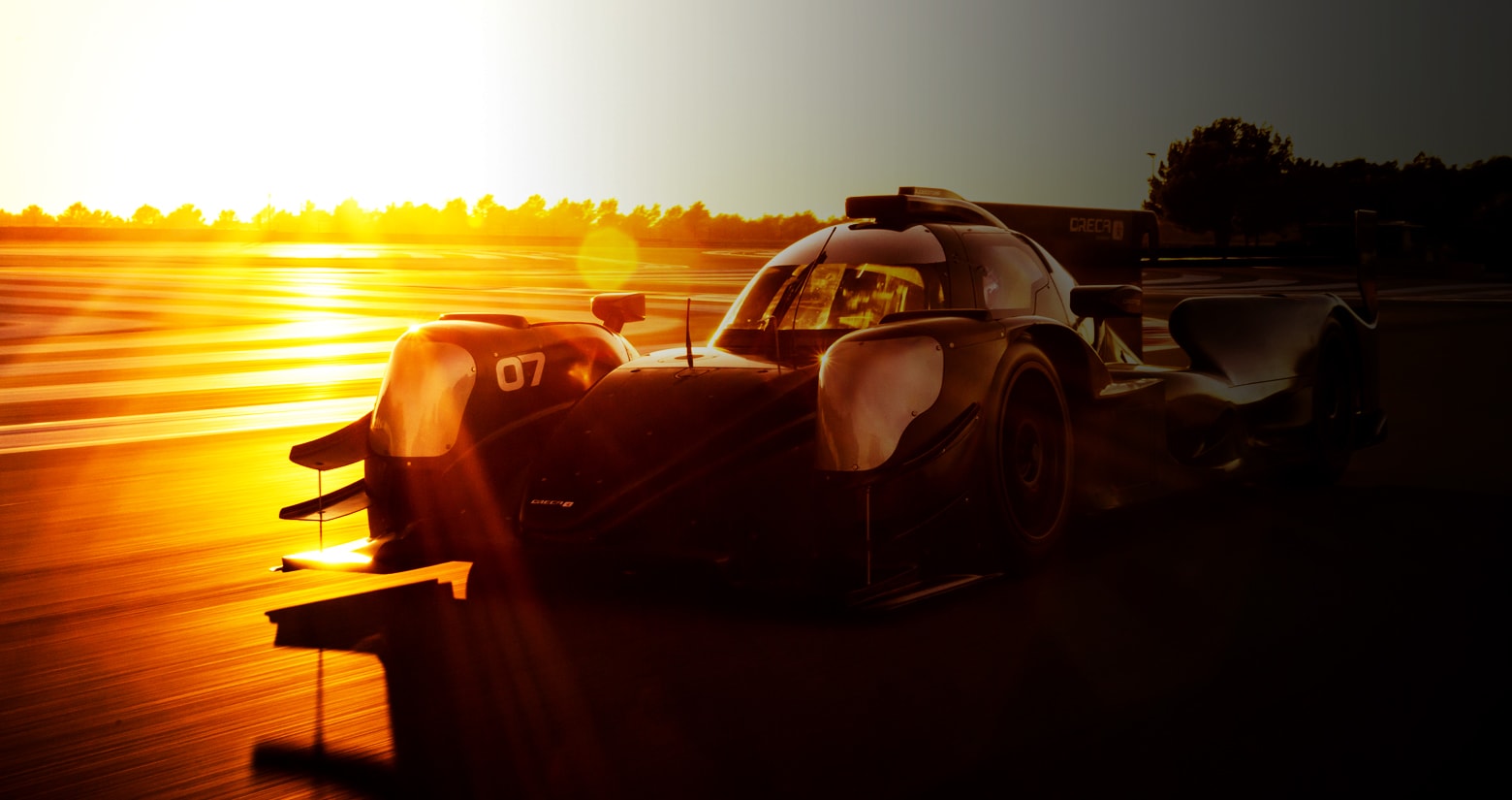 Manufacturer
For more than 10 years, ORECA has made the production of racing cars a stand-alone endeavor. This has proven to be a tremendous development path for the Group, fortified by competitive successes for the teams who trust the know-how we have cultivated during nearly half a century of involvement in motorsport.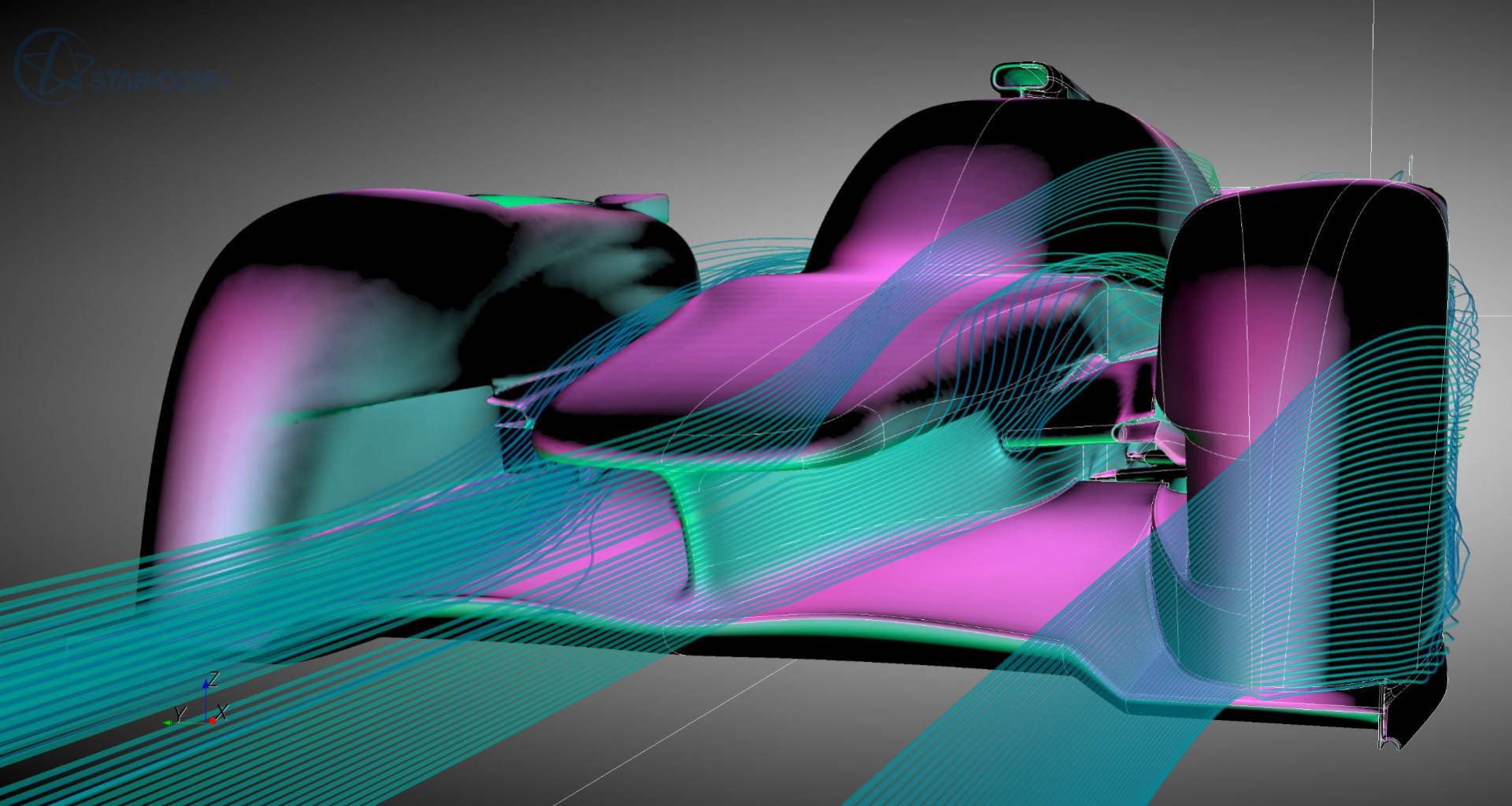 Technology
The "Engineering & Production" and "Engine" departments of ORECA Technology possess the full spectrum of project management skills and necessary tools, from the first draft to the finished product.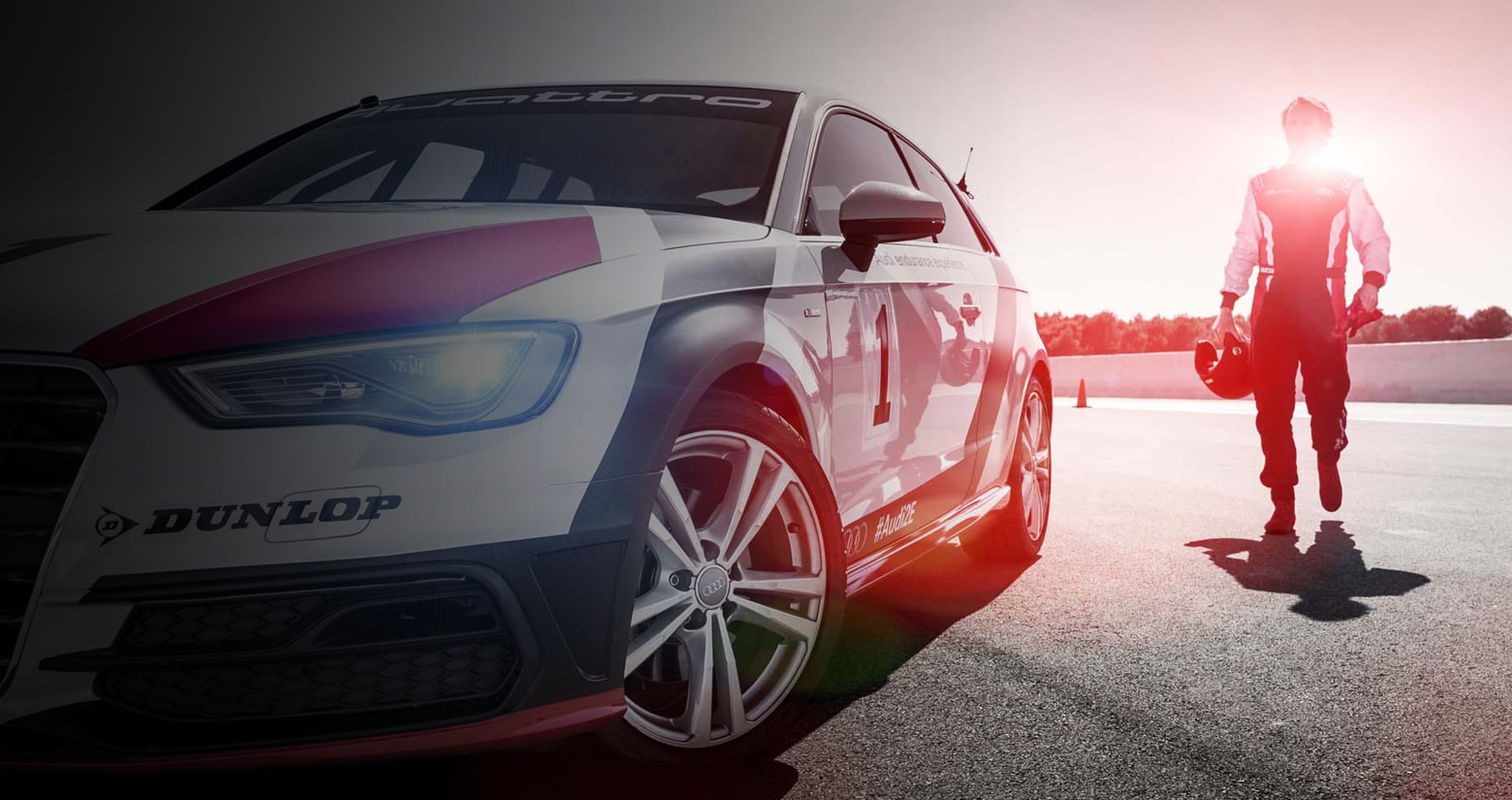 Events
Leader in the automotive sector, ORECA Events devises and runs events in France and abroad, addressing all publics: in-house staff, dealerships network, final customers, and media.
From strategic consulting to on-the-ground implementation, ORECA Events has the experience and expertise to meet your brand & business objectives.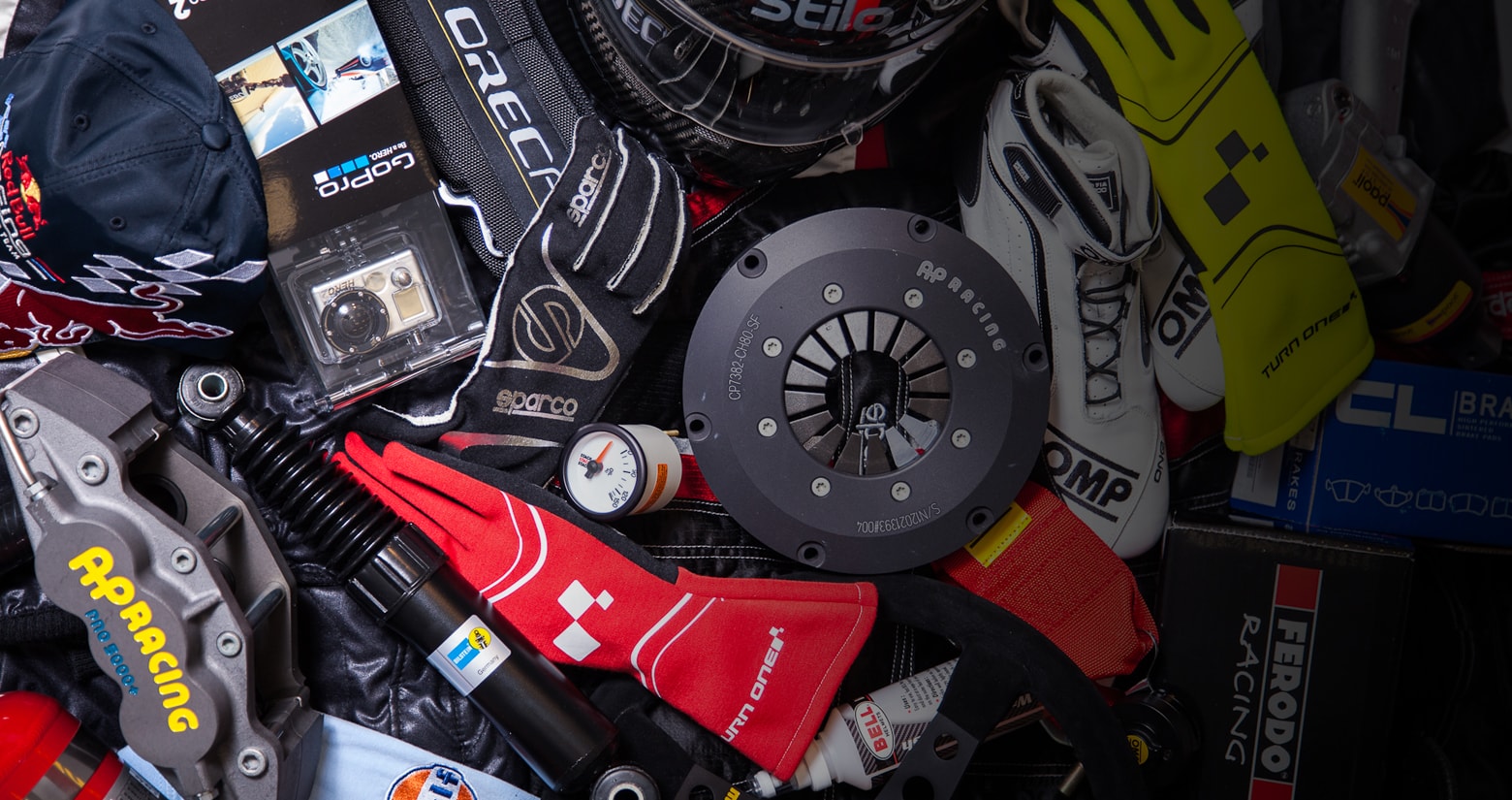 Store
With 45,000 available products, ORECA-Store.com is now the leader in the multi-channel sales of equipment and accessories dedicated to racing and automotive entertainment, for both practitioners and enthusiasts.