R4 kit is gaining international attention
The R4 kit has already been ordered by many, across the world, just one year after the first shakedown of the car dedicated its development.
Latin America, South Africa, central Europe but also Eastern Europe, this universal kit manufactured, developed and sold by ORECA Group is gradually gaining international attention.
Here is a summary of its development…
A universal kit sold worldwide
Just over a year ago, the R4 kit manufactured by ORECA Technology, had its first shakedown just a few miles away from the French manufacturer's workshops. Two intensive months of development then followed, on asphalt, gravel, at high altitude, with renowned drivers such as Stéphane Sarrazin, Teemu Suninen, Julien Maurin, Raphaël Astier.
This development phase came to an end in late November at the Rallye du Var where the kit was tested in real rallying conditions by the opening car.
Today there is one clear goal: to allow R4 to become a main category throughout the world. A large-scale project which is gradually picking up momentum, particularly with the global presence that the kit has already acquired.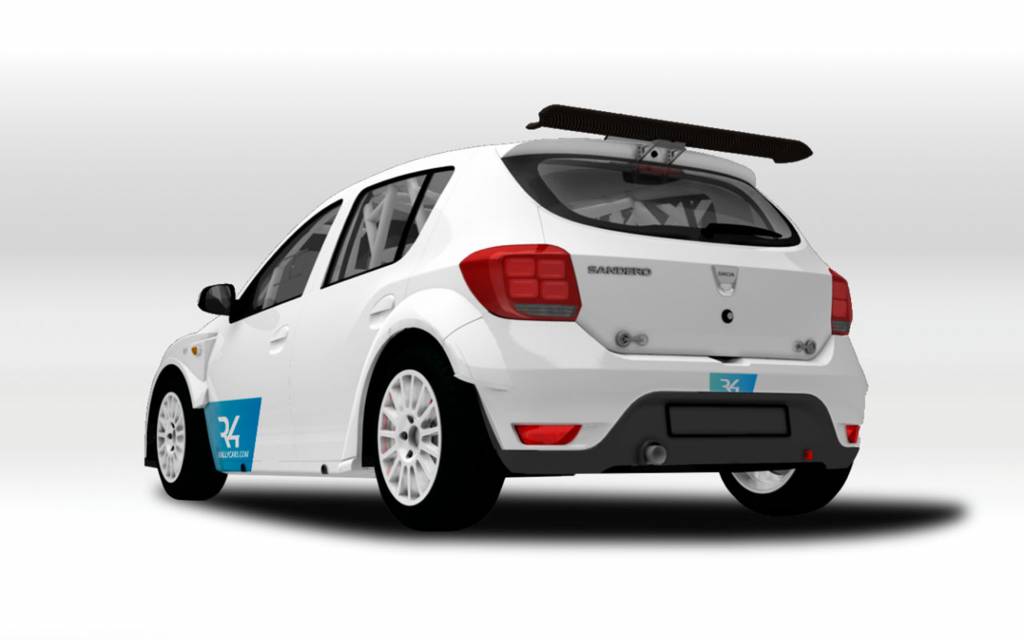 In Europe, we will soon see a Clio R4 in Spain with team RMC Motorsport as well as a Sandero R4 with ASM Motorsport. In France, Milano Racing has recently announced the launch of a MR 500X R4. An Audi A1 R4 will also soon be ready to compete in Austria, with team WIET. Further East, Lithuanian professional motorsport company Pro Racing has already completed the study of a Skoda Fabia R4.
In South Africa, team Rally Technic have confirmed their order of five R4 kits for local championships on gravel, with a Hyundai i20 and a Mazda 2 – the Hyundai i20 is currently being assembled.
Finally, in Argentina, RC Competicion, one of the first motorsport companies to have invested in the R4 project, is preparing an Etios R4, that is to say the same model as the one used to develop the kit.
The kits have been sold in Europe, Africa and America to be adapted to different brands and models, illustrating the values and goal of the R4 project: to have a universal kit eligible across the world.
In November, a few models of the R4 delegation will take part in special stages for the first time, launching their career. Let's keep an eye on them…