R4 kit at the heart of the FIA ERC championship in 2019!
The FIA European Rally Championship has confirmed what will be new in the 2019 season, among which the presence of the FIA R4 kit in the ERC2 class. Indeed, developed and distributed by ORECA, the R4 kit will be admitted in this ERC2 class for the eight rounds scheduled next year. R4's current momentum is thus maintained and confirmed, with an increasingly strong presence not only nationally or in Europe but also worldwide.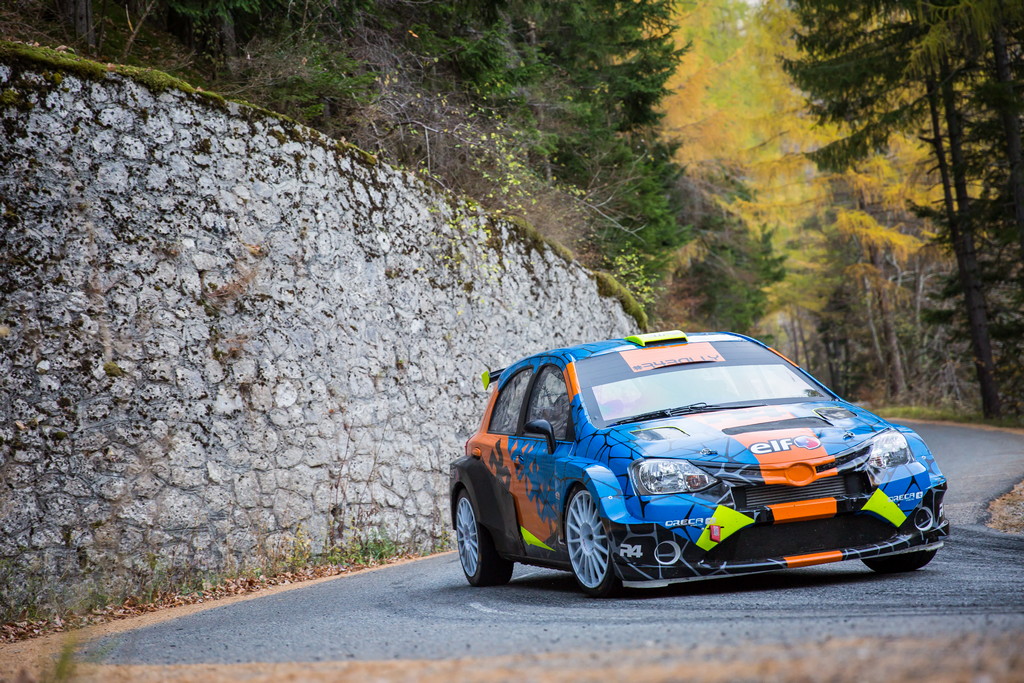 Known and recognised championship, the FIA ERC will comprise eight rallies in 2019 with, once again, some key rounds. The championship will open with the Azores Airlines Rallye. Contenders will then face the Rally Islas Canarias, before heading off to Rally Liepaja, the famous PZM Rally Poland, the Rally di Roma Capitale, the demanding Barum Czech Rally Zlin in Czech Republic and then off to Cyprus Rally. The finale will take place in Hungary. Besides the new name of ERC Junior classes, the European Rally Championship has also confirmed strengthening the ERC2 class. The R4 kit will be admitted within this category, just like RGT and N4. It looks like there will be tough competition!
"We were delighted to hear that R4 kit cars will be competing in the ERC2 class of the 2019 European Rally Championship" says ORECA R4 Sales Manager, Carlos Pina Vaz. "Given the kit's four-wheel drive aspect, its ability to adapt to both gravel and asphalt, as well as its performance/cost ratio which is perfectly in keeping with the philosophy of teams and drivers competing in the ERC, the R4 class seemed particularly relevant to the context of the ERC. There already was a strong interest, this announcement has now truly generated enthusiasm among teams already involved with R4 as well as those willing to go into it."
Eligible in multiple championships for the 2019 season, the R4 kit did not go unnoticed when it made its debut last November as part of the gravel Rallye Ciudad de Granada, with a second place overall clinched by Osian Pryce and ASM Motorsport. Other teams have confirmed entering different cars equipped with the R4 kit in Latin America with RC Competicion (Argentina), but also in Africa with Rally Technic (South Africa). Several programmes have emerged in Europe too: Finland (Tahkomobili), Lithuania (Pro Racing), Austria (Signed Streets Motorsport), France (Milano Racing) and so Spain (ASM Motorsport).