Sale price revised in relation to cost cap
The FIA R4 kit has now been homologated for good and is already available for purchase from ORECA at 85,000€ (excluding tax), that is 20% under regulatory cost cap (108,000€ excluding tax).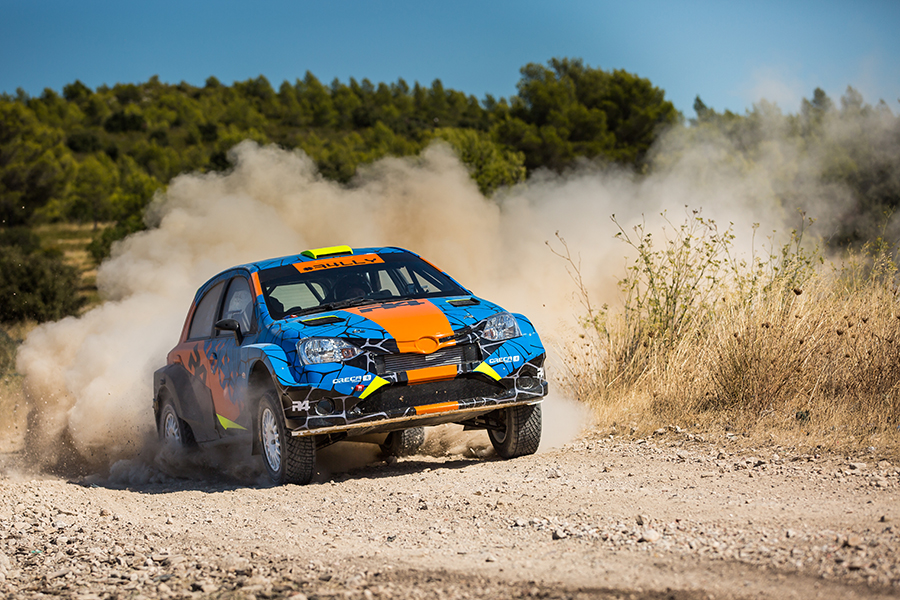 Having an opportunity to drive a four-wheel drive car at a reasonable cost, while guaranteeing a high-performance level is the core idea of this new category. To meet that aim, the kit has been designed and developed around solutions which can ensure good performances and an excellent level of reliability, while keeping production costs under control.
With the homologation marking the end of an important development phase, ORECA Group has now started working on producing the kits. The price of the kit has been fixed under what had been initially imagined by rules and regulations. This price change allows to manufacture highly-competitive race cars, not only on track but also commercially when looking at each car's overall budget.
One of the main criteria was also to look at running costs per kilometre. A R4 class car is half as expensive to run as a R5 car.
The FIA R4 kit thus stands as one of the most competitive packages in terms of performance/cost ratio.